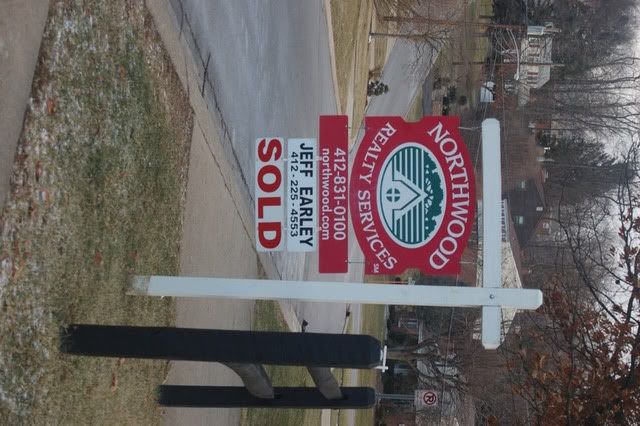 Yep, that's right! Last Sunday (2/10), we got an offer on the house and accepted it!! :) We had the home/pest inspection on Thursday and supposedly all went well. We'll be closing on March 28th!! YAY!!! What a huge weight off our backs!!!
~ Valentine's Day
Jarrett & I don't celebrate Valentine's Day. We just exchange cards and then try to have a date night a week or 2 after it. We were all sick this past week anyways (mostly Jarrett & the kids though...I only had a slight hint of it for a day or so). Christian's valentine's day party was on Wednesday and I was one of the moms to help out with the party. It was so fun! Christian loved having me at school with him and I just love being around all those 4/5 yr olds. The kids in his class are adorable and they just have such a blast no matter what you do with them!!
~ Other than that...
It's the first quiet weekend in FOREVER!!! We have been showing the house so much and having different functions to go to every weekend. It's nice to have the house under contract with no more showings! It's especially nice since everyone is recovering from the sickies. Just a weekend to lay around and chill out! We're going to Monster Jam tonight with Christian, my FIL, and my BIL. Christian is totally obsessed with monster trucks and I can't wait to take him. We went last year and had a blast...this year will be even better!! It kinda sucks since we put off getting tickets until the last minute so we're not going to have great seats, but with everyone being sick, we didn't want to buy them ahead of time.
Have a GREAT weekend!!! :) Talk to ya soon!!